Getting your first horse or pony
Picture(s) needed
Please do NOT send pictures out of books, magazines, or off other web sites unless you own the rights to the photo.

Skewbald
Paint Horse
The Skewbald is a color pattern of a Paint horse that has a coat with any colored patches, besides black, along with white patches.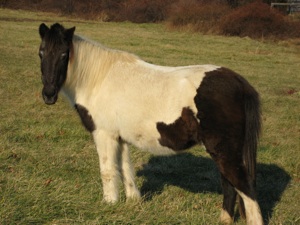 Jazzmine is a paint Pony too! Jazzmine would be considered a skewbald paint because she is brown and white.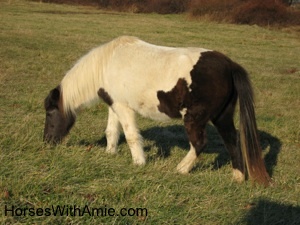 Back to Paint Horse | Back to Horse Breeds | Back to Horse Types