Jazzmine
Paint Pony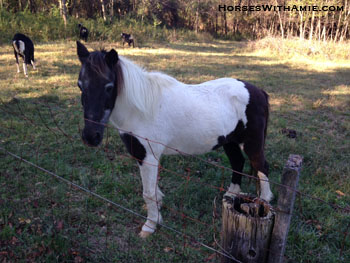 Photos of Jazzmine at an esstimated age of 25 years old taken October 2013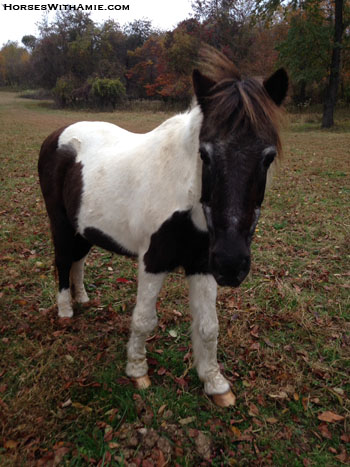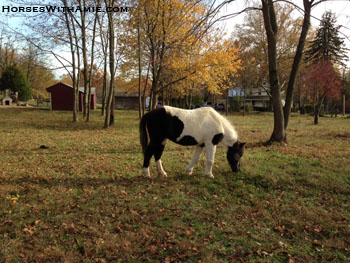 ______________________
A video i made of Jazzmine!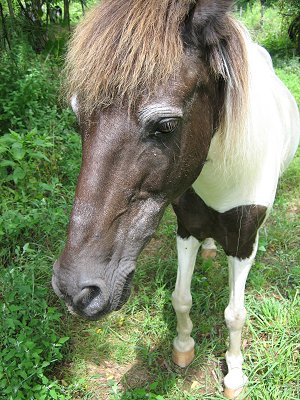 Jazzmine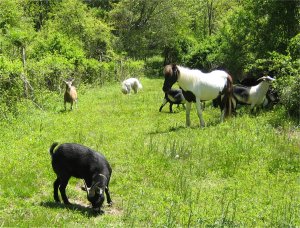 Before I got Jack and Zoey, Jazzmine lived with 9 goats and 2 dogs.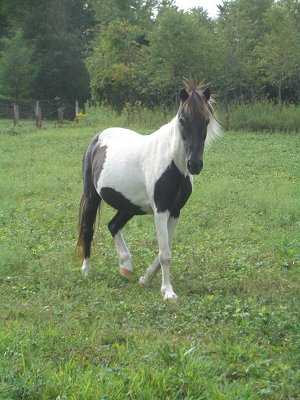 Jazzmine walking through her field.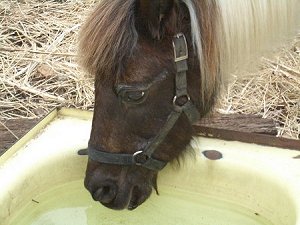 Jazzmine Getting a drink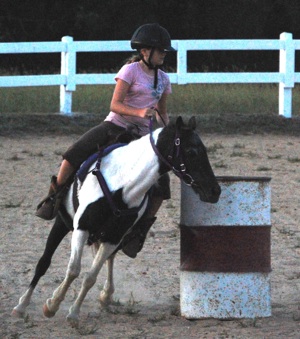 Sara Riding Jazzmine in Barrels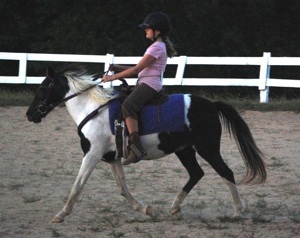 Sara riding Jazzmine in keyhole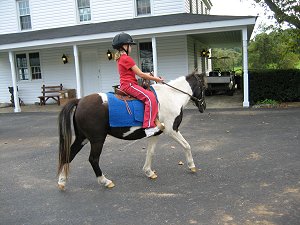 Sara riding Jazzmine around the driveway.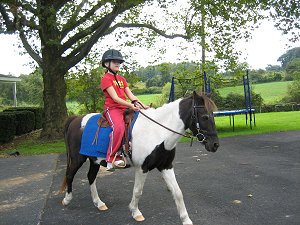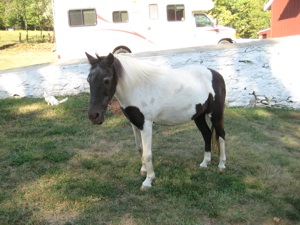 Jazzmine and Kung Fu Kitty in the back.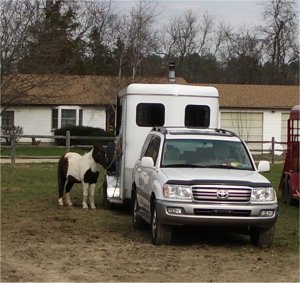 Jazzmine at C-Line stables.
Jazzmine didn't race at this rodeo.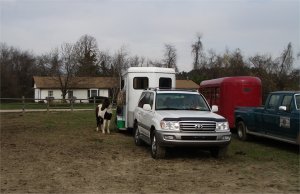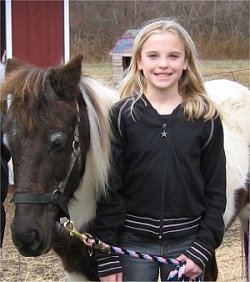 Jazzmine and I in 2006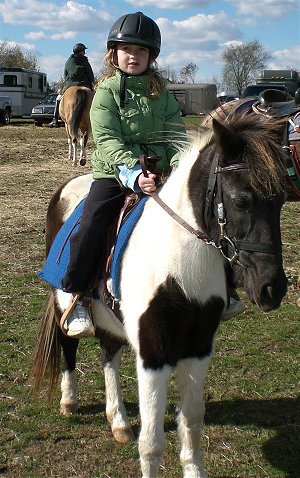 Sara and Jazzmine
My Horses | Zoey | Jack | Cloverleaf Stables